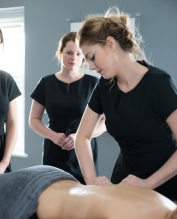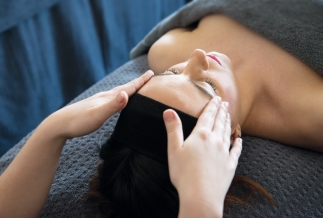 The Amethyst Trust is a registered charity (charity number 1135872) set up in 2010 to provide training courses for qualified massage therapists so that they may welcome people living with cancer into their salons and spas. We also subsidise courses for those who do volunteer work in hospices to satisfy this ever-increasing demand.
Continued Professional Development is also key to improve techniques and share knowledge making training more accessible. We aim to improve therapists knowledge and skill by developing future training courses that can assist therapists in providing a more holistic and supportive role when massaging clients who are living with cancer.
If you have found that being treated by an Amethyst Trust Therapist has helped the way you feel about having cancer then please donate to our cause and help other people gain access to our wonderful therapies by calling 01452 414770 where we can take donations over the telephone or send a cheque made payable to Amethyst Trust to the following address - thank you.
Amethyst Trust Head Office, 26 Station Road, Gloucester. GL1 1EW.